How to grow + market your business via Instagram
Kia has grown her Instagram account, Sticks + Ink, from 12 to 28,000 followers completely organically in just a couple of years. Here she will you exactly how to do it via eBooks and step by step video tutorials.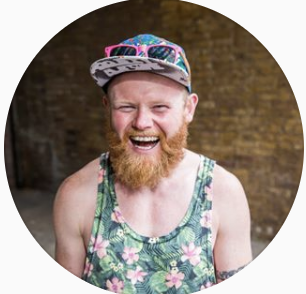 "You are blinking amazing - I love what my feed could look like!!! Really pro"
- Danny Bent, Author, TEDX Speaker, Founder of The London Relay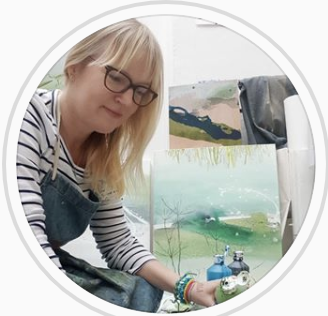 "Kia took one look at my feed and gave me instant feedback on what I could do to make it more effective. She whipped up a couple of examples of what I could be doing, creating a much cleaner, lighter feeling feed that I felt excited to try out. Kia's clarity and experience created a big shift in my use of Instagram by giving me clarity of my own; my newly focused, lightened up feed invited more followers and was easier to put together!"
- Tara Leaver, Artist, Teacher, Creative Encourager